Its been two year now I am working on WordPress and WordPress blog and many friends has asked me about which are the most important and must have plugins for WordPress blog.
There are several thousands plugins on WordPress but most important and most necessary plugins I have listed below,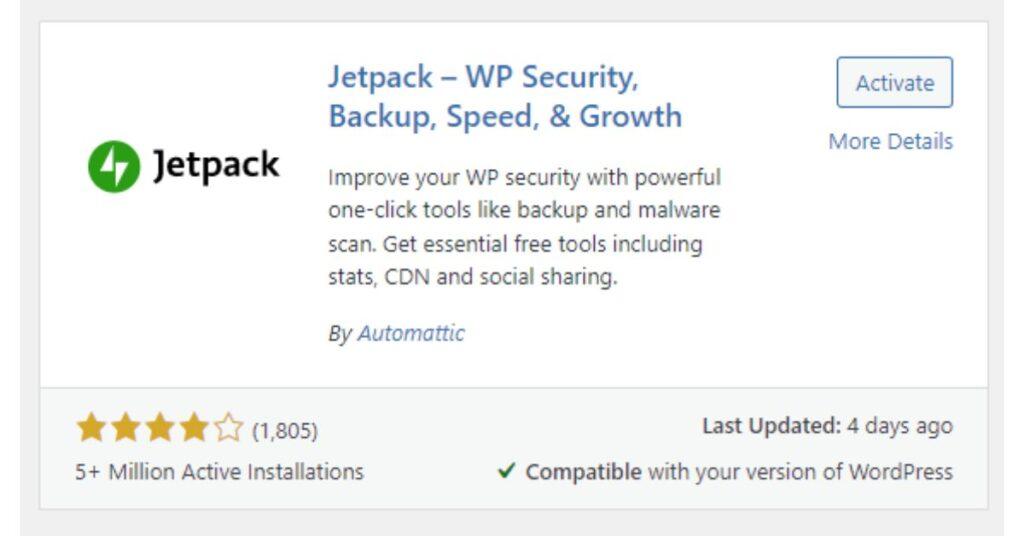 jetpack is one of the most used WordPress plugin which is developed by automatic Inc. the major features of this free jetpack plugin is to show visitors count, Also jetpack notifies on our mail if our website is down or offline. I like this both features so i use jetpack for my every wordpress website.
The paid jetpack pligun offers services like backup, virus scan, Search etc etc.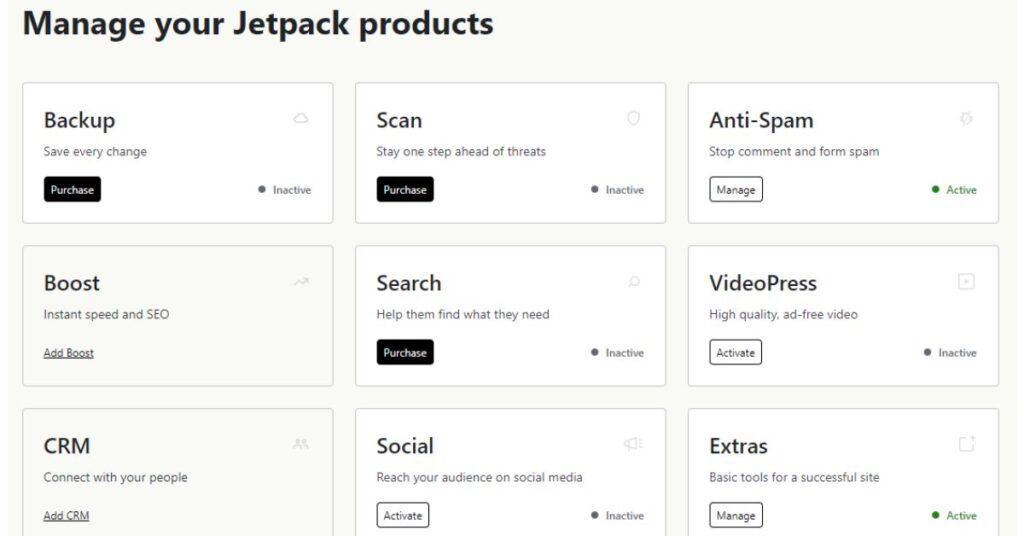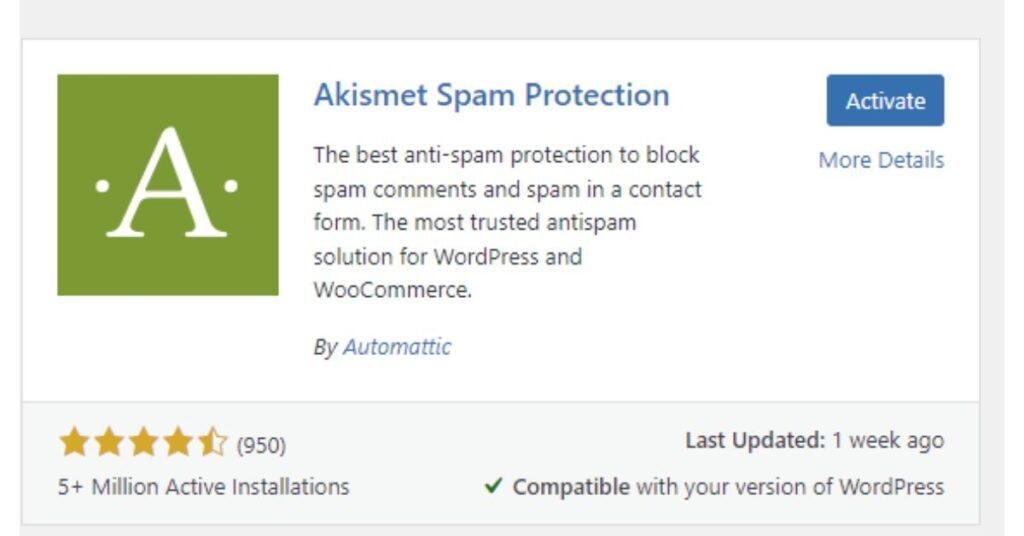 Akismet is also developed by Automattic. the basic version of Akismet is free to use however for business Akismet is paid.
the main feature of Akismet is to scan the spam comments on your blog and segregate them into separate folder.
Akismet can automatically delete the spam comments or we can review and delete the comments.
we use free version of Akismet for all our websites. its very convenient and easy to use.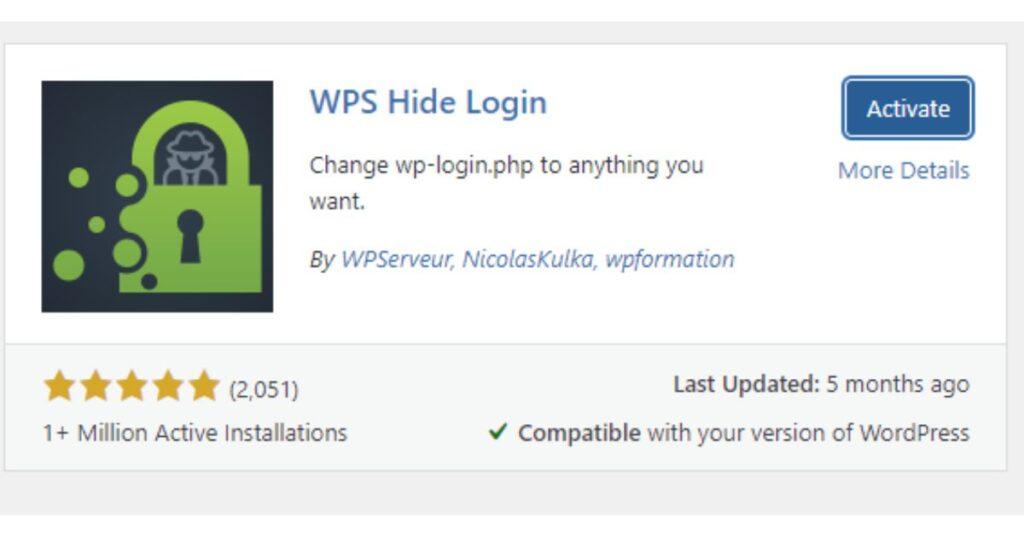 The default login page for WordPress is https://website.com/wp-admin/ where we get admin login page.
but having default login page hackers can try login from your default page. Now they know where to login so changing the default login page can help to add one more layer of security for your WordPress blog.
This is simple to use plugin once installed we can change or login page link & redirect default login link to our homepage.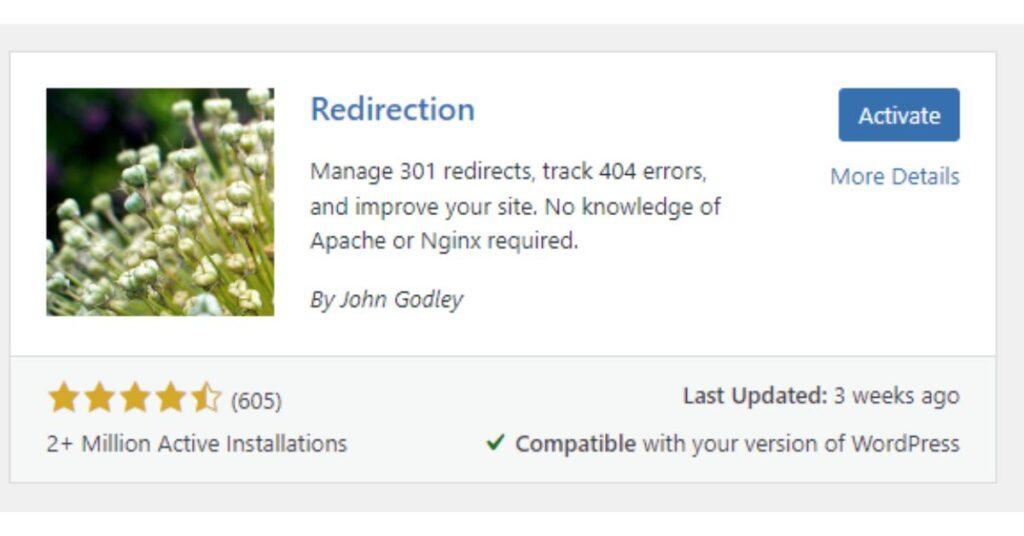 This plugin will help you to track your all 301 redirects, 404 errors on your blog.
This is also must use plugin for every blogger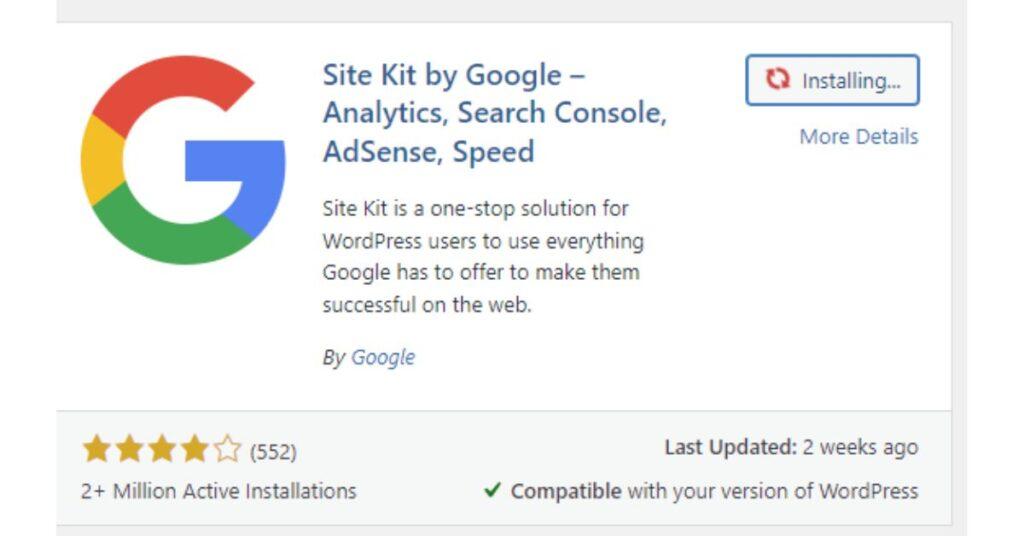 if you want to add your website to google services such as Google AdSense, Google Search Console, Google Analytics, page Insights etc. then site kit by google is must have plugin for your blog.
after login to your Gmail account you can use all of google services easily without adding any line of code to your blog.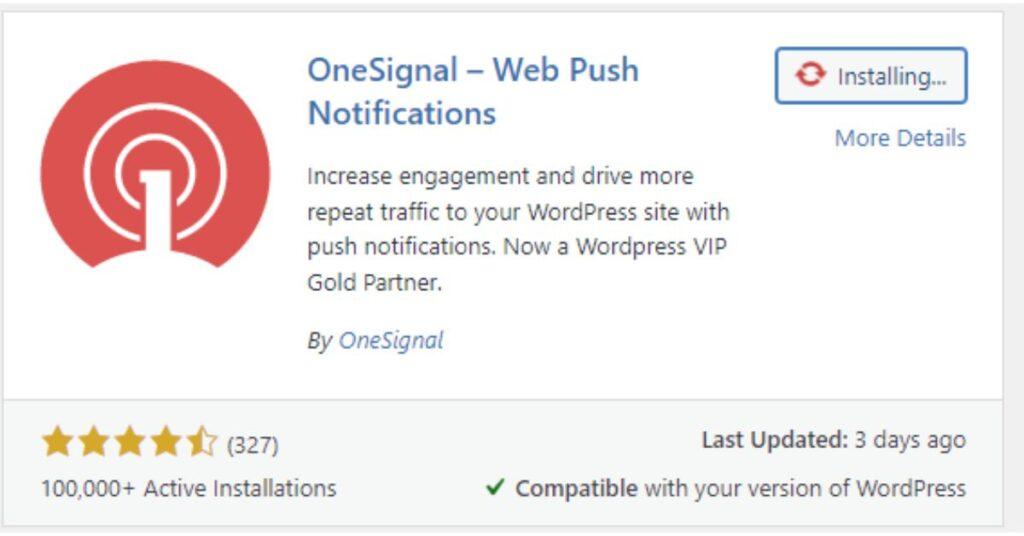 You are a blogger and want to show notifications to your audience when you publish your articles then this plugin is for you.
This plugin is developed by the OneSignal inc as per their website they power more than 750k websites in the world.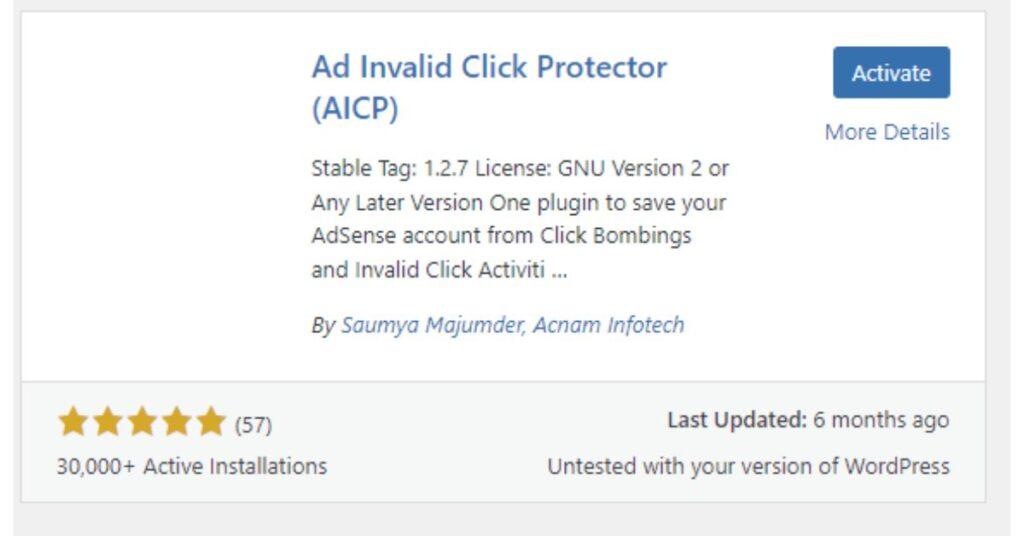 if you are using AdSense for your website and want to have some layer of protection from invalid clicks from your competitors then this must have plugin for you.
This plugin prevents the repetitive clicks on your blog . This is very simple to install and easy to use plugin.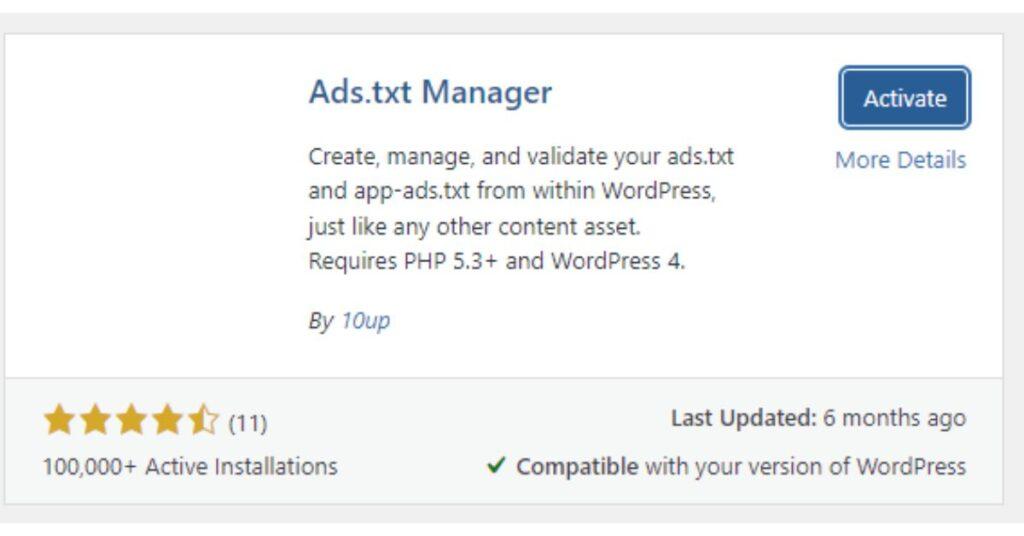 have you seen following notice on your AdSense account,
" Earning at risk – You need to fix some ads.txt file issues to avoid severe impact to you revenue "
if yes then you should have use Ads.txt Manager plugin to add ad network details to your website.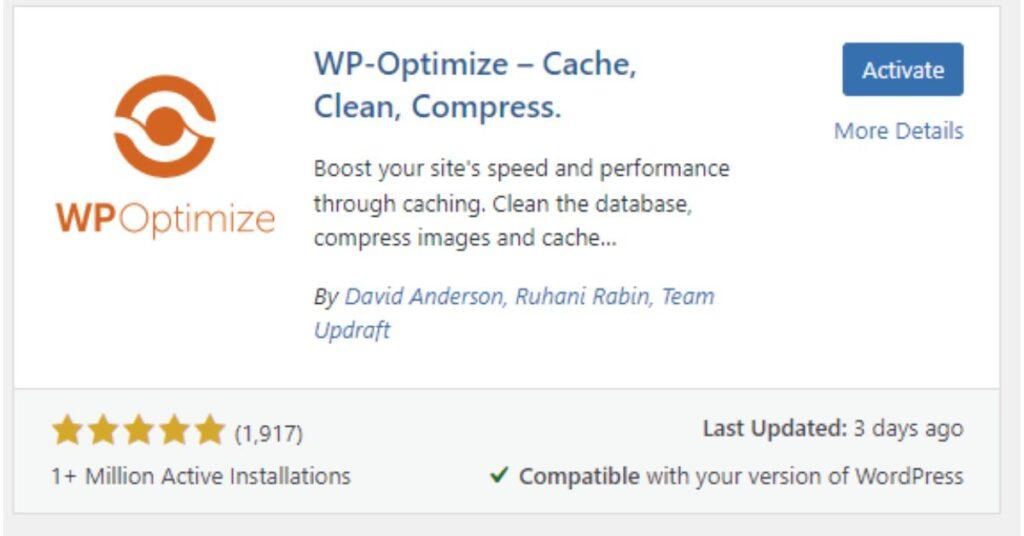 To optimize your blogs performance, clean old posts and for creating caches this is must have plugin.
This plugin is developed by Updraft Team and has 1 million plus active installations on WordPress.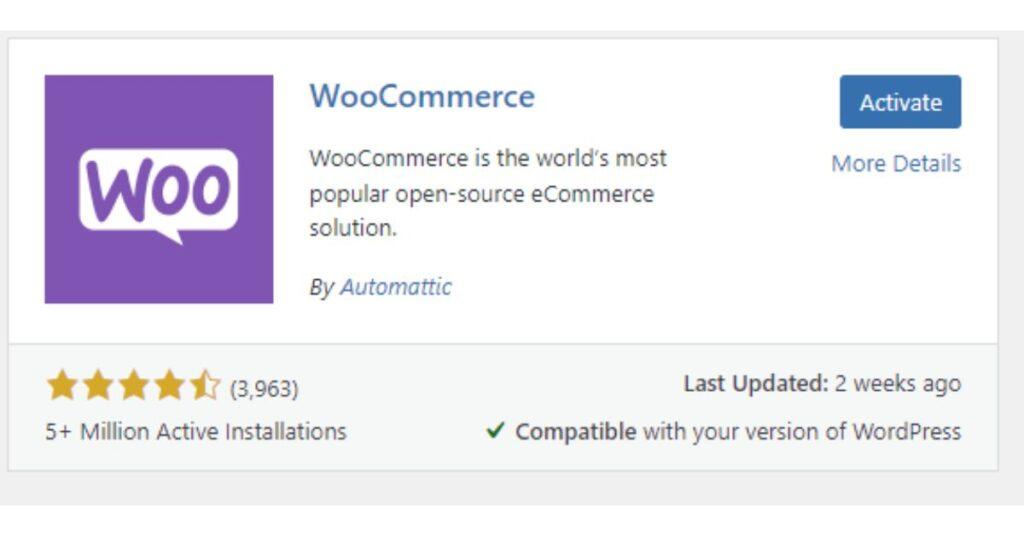 Woo commerce plugin is used for the creation of online ecommerce store if you want to sell products through your website then this must have plugin is for you.
This plugin is developed by Automattic and has more than 5+ million downloads.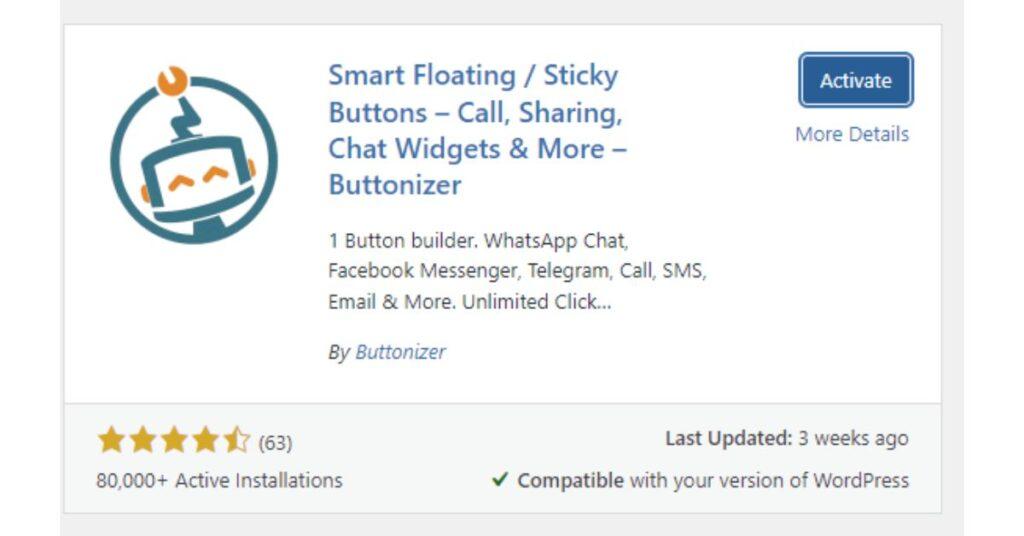 if you want to connect with your customers or visitors via WhatsApp then this is must have plugin for you.
This plugin is freemium and in free version of plugin comes with 10,000 visitors per month. if you have more than 10,000 visitors then you have to buy premium version of this plugin.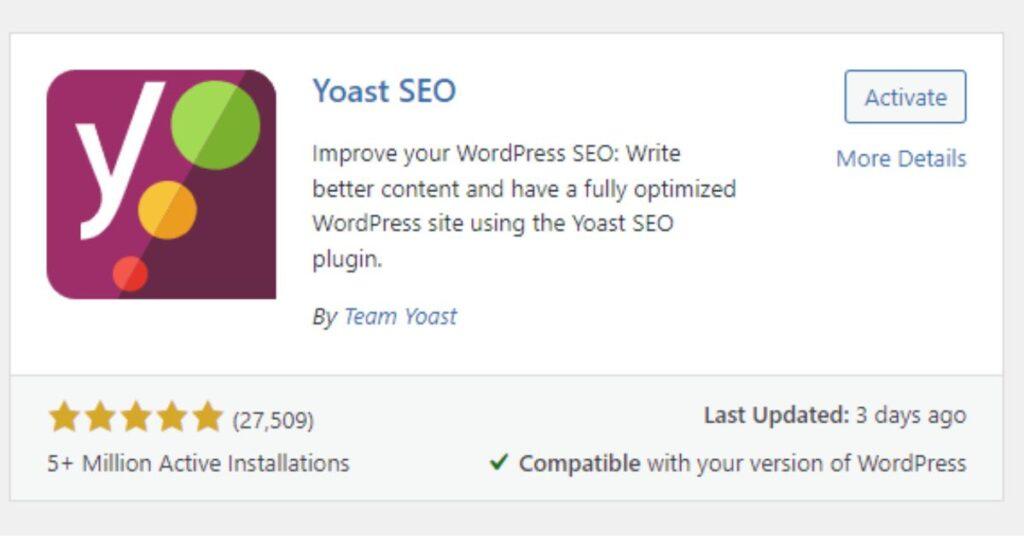 There are many SEO plugins available in the WordPress but Yost is simple and easy to use.
It shows the Readability & SEO analysis with easy steps for seo.