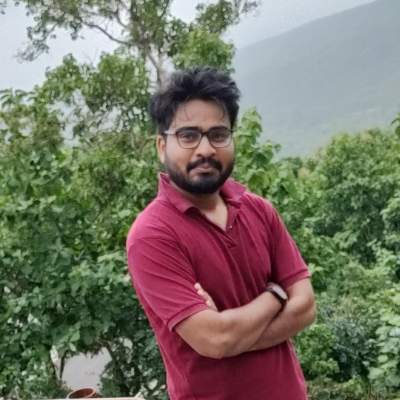 Designing With Passion While Exploring The World
I Started the journey with blogging in 2020 lockdown. I always wanted to start a blog but being and chemical engineering student I never had interaction with coding but when I learned about WordPress I started to exploring the things and here I am now created more than 10+ websites and YouTube channel Read me more about me in about me section.
You want to start a journey of blogging without prior knowledge here I am to help you t create successful blog.
I Create Products Not Just Arts
Started with no knowledge of blogging world in lockdown now hoping people to create successful blogs.
Join the journey of blogging with me, Connect with me at Social Media
Frontend and Backend Developer
I have started the design of UI/UX in 2015 when I was worked as Co-founder and designer of website in our startup Ezzyserve.com. Then I started my own blog Booknub in 2017 and journey still continue today.
I took feedback very seriously for creating successful digital company every feedback is important
Nitin & team is very  helpful and very goal oriented they delivers the products as promised.
Being a blogger have  to creat beautiful website, Nitin worked for my Traveller blog and created the beautiful blog for me.
I have been working with Nitin since 7 years and he is very detail oriented and creates the world class products.
Being a good and helpful developer I look forward to working with Nitin & Team for our next project.
Team helps the from creating concept to successful blog within very minimal time kudos to team.
I send periodic newsletters related to Blogging/WordPress/Digital marketing, For reading Subscribe to Newsletter