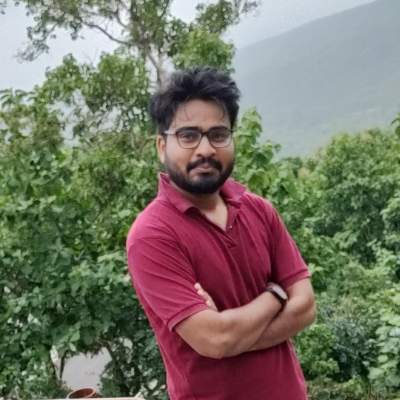 Designing With Passion While Exploring The World
I Started the journey with blogging in 2020 lockdown. I always wanted to start a blog but being and chemical engineering student I never had interaction with coding but when I learned about WordPress I started to exploring the things and here I am now created more than 35+ websites and YouTube channel Read me more about me in about me section.
You want to start a journey of blogging without prior knowledge here I am to help you t create successful blog.
I Create Products Not Just Arts
Started with no knowledge of blogging world in lockdown now hoping people to create successful blogs.
Join the digital journey with us, be part of our social media pages,