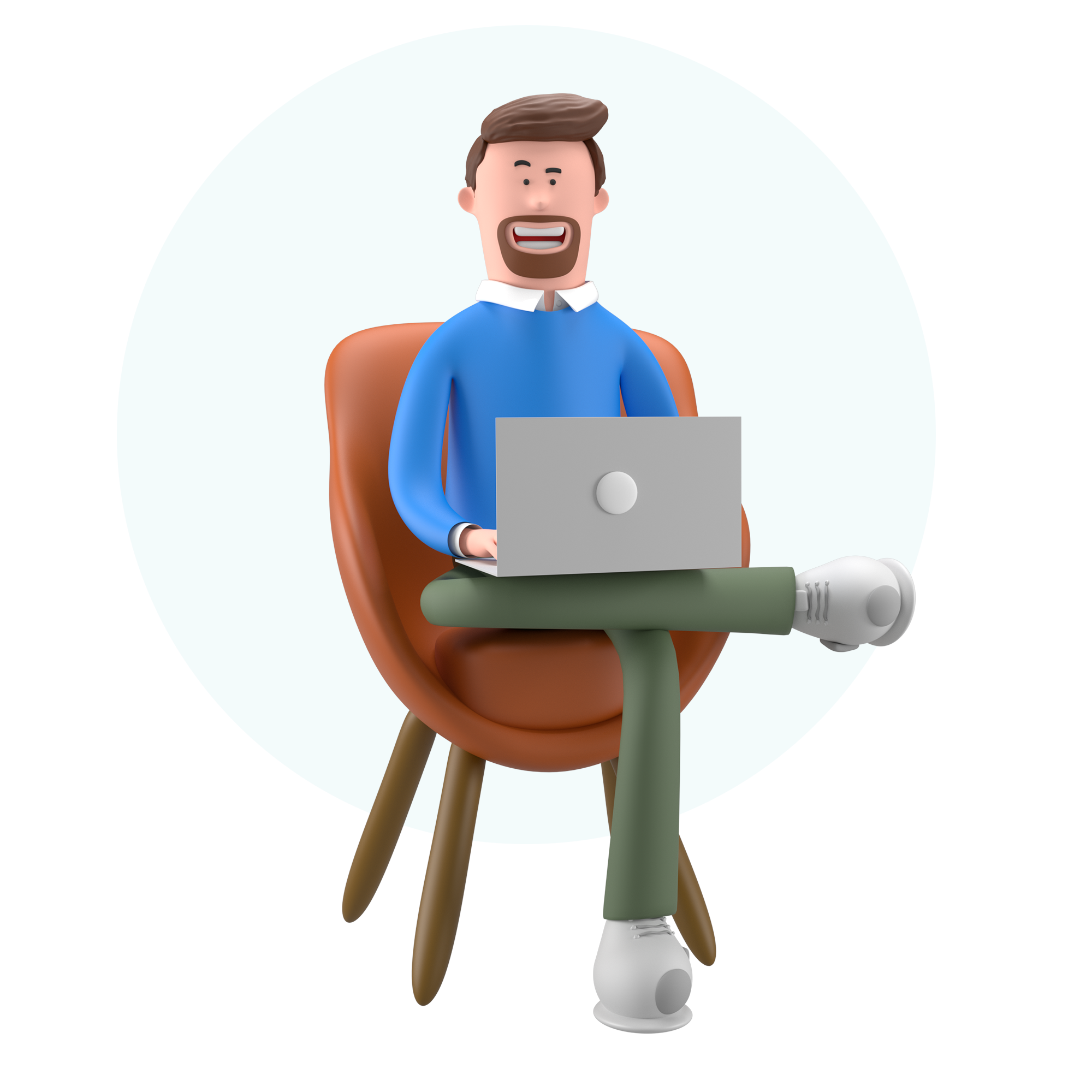 START YOUR DIGITAL JOURNEY AND MAKE MONEY ONLINE
Designing With Passion While Exploring The World
I Started the journey with blogging in 2020 lockdown. I always wanted to start a blog but being and chemical engineering student I never had interaction with coding but when I learned about WordPress I started to exploring the things and here I am now created more than 10+ websites and YouTube channel Read me more about me in about me section.
You want to start a journey of blogging without prior knowledge here I am to help you t create successful blog.

This is platform for Marathi Entrepreneurs, aim is to support and develop entrepreneurial interest in Maharashtra.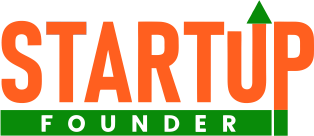 platform for startups and founders. The main aim is to start, create, innovate & inspire the youths of the India for entrepreneurial journey.
New age fashion brand inspired by Bombay's fast life. creating comfortable, sustainable and fine clothing for fine people.
News & Media platform for India, Daily updates from around the world for every Indian.